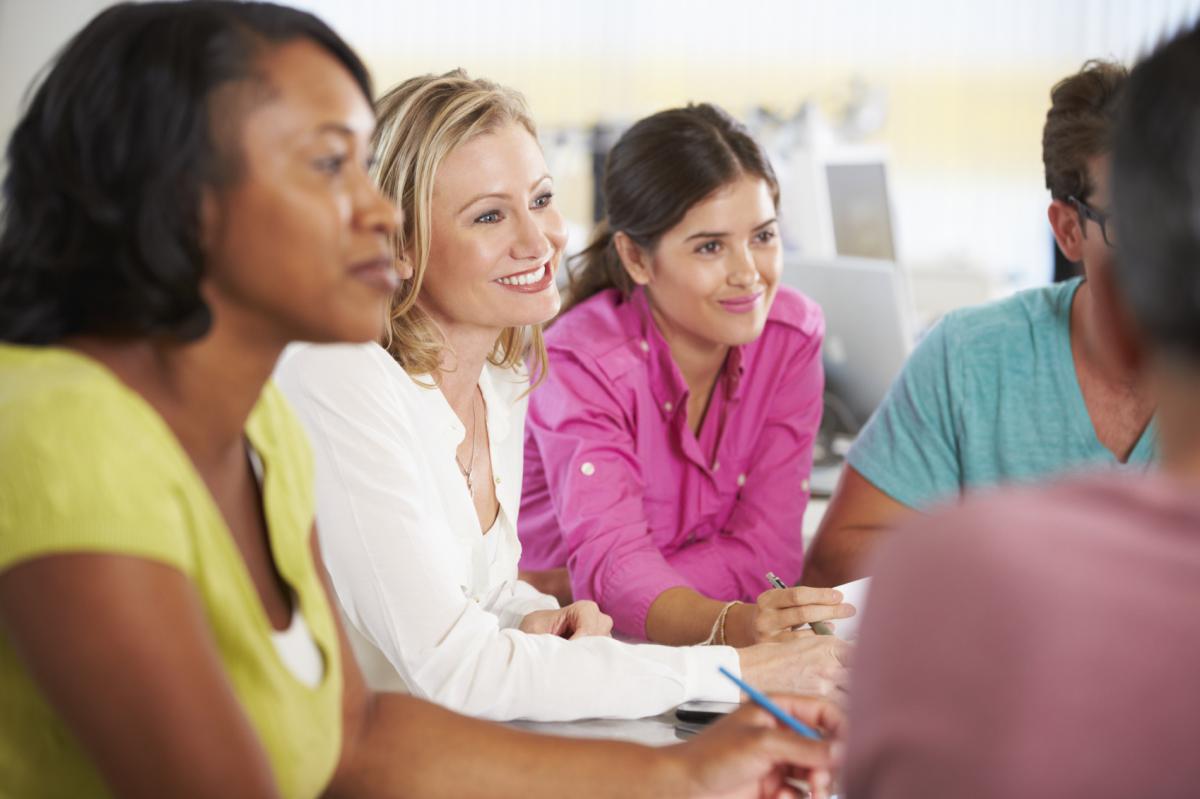 The Exchange is funded by the Department of Health and Human Services, Administration for Children and Families, Family and Youth Services Bureau (FYSB) as a training and technical assistance resource and networking tool for all of FYSB's Adolescent Pregnancy Prevention (APP) grantees. The Exchange Development Team is composed of people with a variety of experiences related to planning, developing, implementing, and evaluating adolescent pregnancy prevention efforts. We understand the challenges that programs, partners, and stakeholders face in striving to achieve the best possible outcomes in the midst of staff turnover, community change, and the ever-emerging needs of vulnerable youth.
The Exchange helps facilitate training and technical assistance opportunities through
phone and e-mail consultation;
Website resources, interactive tools, and facilitated Webinars;
Communities of Practice for grantees;
e-learning opportunities and virtual events;
in-person training workshops in locations around the country; and
events, including the National FYSB APP Grantee Conference.
As a leader in adolescent pregnancy prevention, FYSB's APP Program recognizes the importance of connecting people and places to create a collaborative culture to advance prevention efforts and promote strategies that work. Together, we can learn from our successes, tackle common challenges, and discover new strategies to help prepare teens for the future.