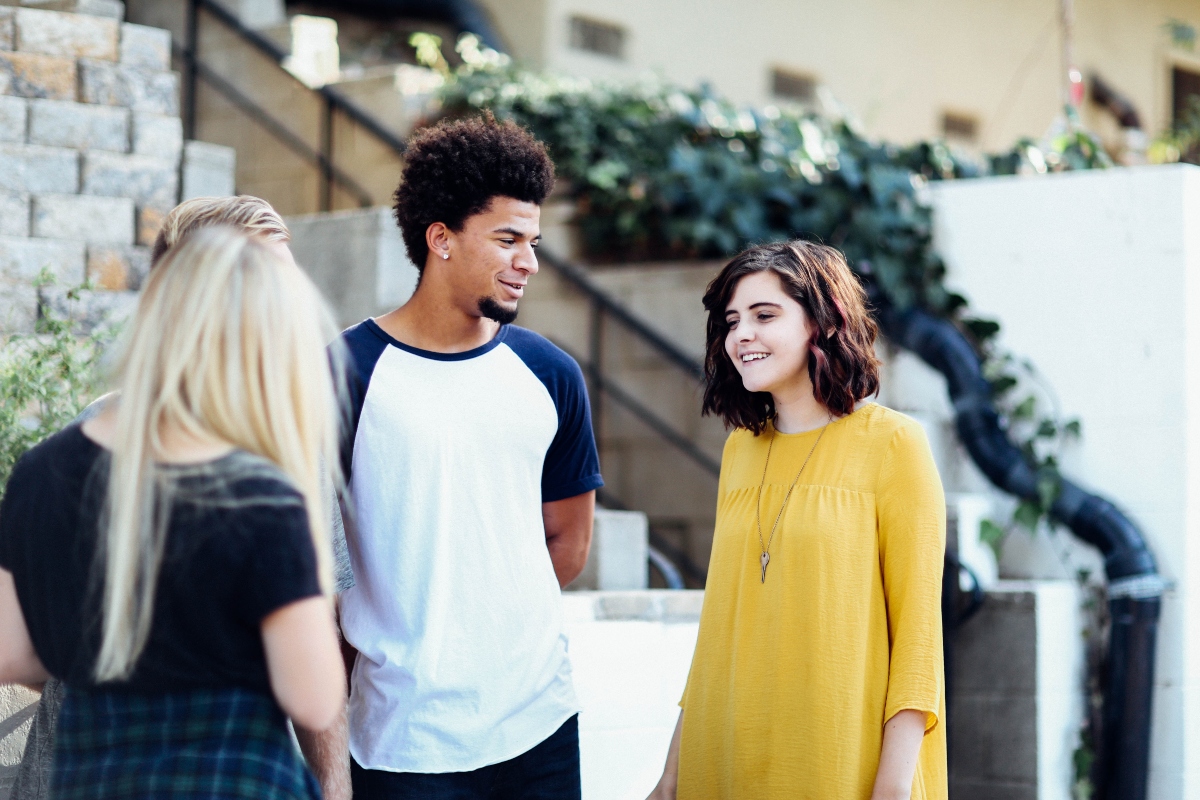 Building on the Strengths of Young People: A Relationship-Focused, Trauma-Sensitive Approach Webinar
Interested in increasing your capacity to deliver trauma-sensitive approaches? This presentation provides practical approaches for adolescent pregnancy prevention grantees, parents/caregivers, and communities. After reviewing this webinar, you will be able to describe a Human-Centered Integrated Model; provide strategies on how to support effective, positive youth development; define trauma-sensitive practices and principles that are grounded in a holistic view of childhood trauma and adverse childhood experiences (ACEs); and reframe how adults approach their relationships with youth to realize the power of relationships to heal and protect youth.
Originally presented on May 2, 2019 by Kenneth Ginsburg, MD, MS Ed, from the Center for Parent and Teen Communication at the Children's Hospital of Philadelphia [62 slides].
Files:
Community-based Organizations
Facilitators
Government Agencies
Health Educators
Program Administrators
Program Managers
Schools
Sub Recipients