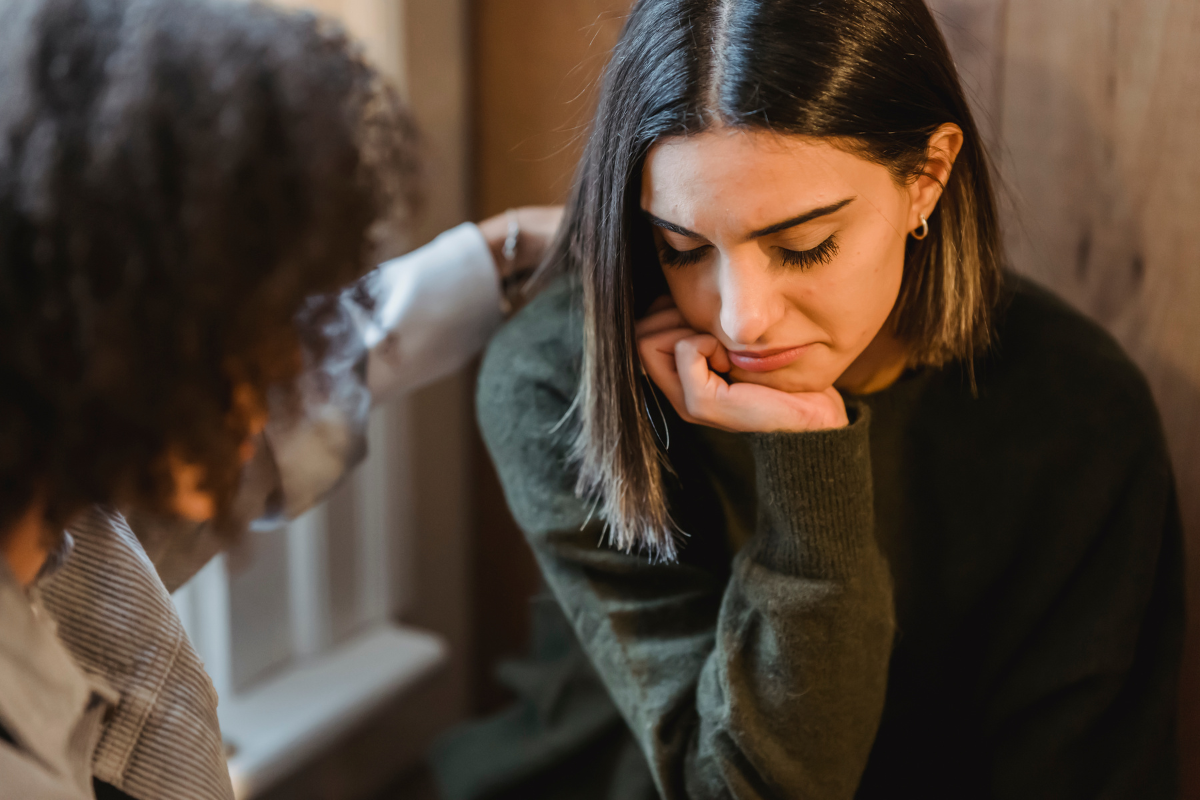 Community-based Organizations
Facilitators
Health Educators
Parents & Caregivers
Counselors
Sub Recipients
Schools
Government Agencies
Grief, an Epidemic within the Pandemic: Empowering Children, Youth, and Families in Urban Communities to Work Through Their Grief & Trauma
Roberta's House is a community-based non-profit out of Baltimore, Maryland that has provided bereavement support programs to the city since its first free bereavement program in 1982 when it was operating as March Funeral Homes. In this presentation, presenters Veronica Land-Davis and Annette R. March-Grier pulled from their extensive knowledge and expertise to help grantees better understand the scope of how grief and trauma are impacting youth and families in the United States and how grantees can identify stress reactions in the youth they serve. Grantees also walked away with knowledge of adjustment and adaptation theories as well as healthy coping strategies to support bereaved children and youth in PREP programming.
Exclusive Grantee Content:
You must be signed in to The Exchange to view the recording of this webinar.  
Files: