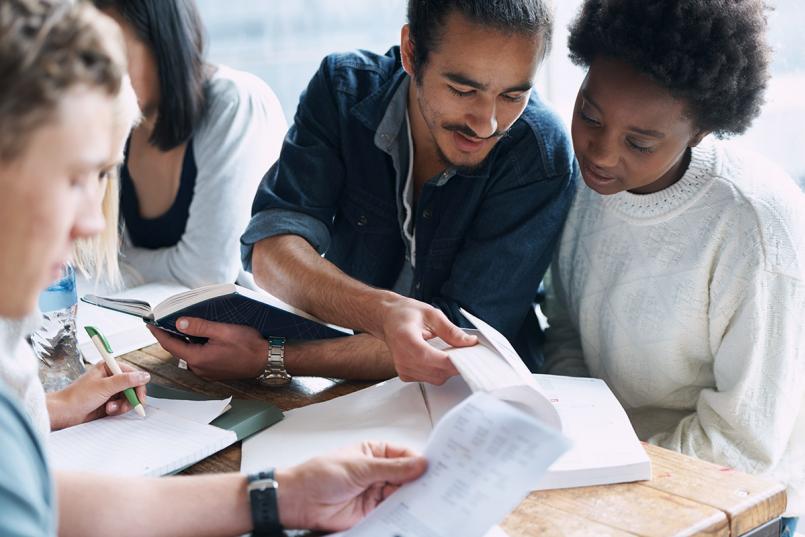 PREP Performance Indicators: Nationwide Implementation of PREP Programs
This brief summarizes key characteristics of programs funded through the Personal Responsibility Education Program (PREP), which aims to reduce teen pregnancies, sexually transmitted infections, and associated risk behaviors. The research questions addressed in the brief include:
How many youth participated in the PREP program?
How many providers and facilitators delivered PREP programming to youth?
What were the most common program models and adulthood preparation subjects implemented?
Files:
Program Administrators
Evaluators