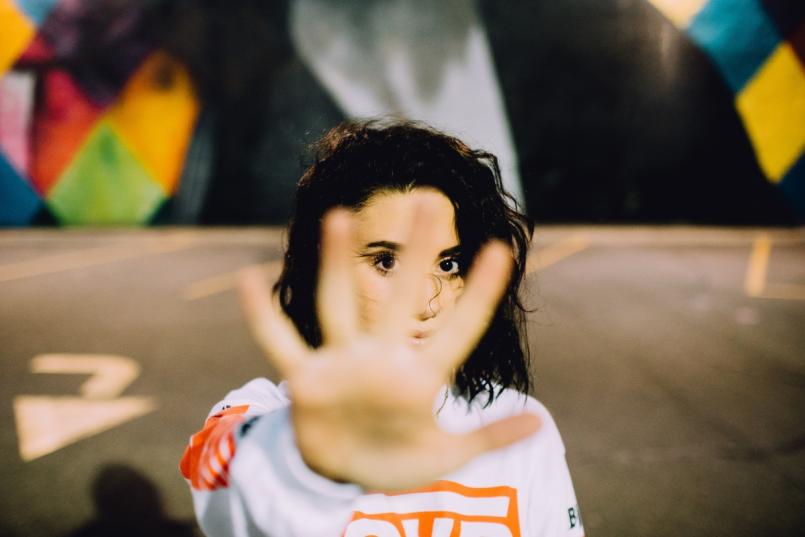 Sex Trafficking and Adolescents: What Adults Need to Know
This online training consists of two parts. Part 1 covers key definitions and concepts related to commercial sexual exploitation and sex trafficking, factors that can place young people at higher risk for sex trafficking, and implications for youth education and support service needs and health outcomes. Part 2 delves into the emerging trend of youth trafficking their peers; explores the impact of sex trafficking on young people; and discusses ways adults can incorporate sex trafficking awareness, prevention, and intervention strategies into youth programs.
By the end of the course, you should be able to identify signs of potential sexual exploitation and trafficking situations that may be affecting youth in your community including peer-to-peer exploitation, and describe practical steps for providing sexually exploited and trafficked youth and survivors with appropriate support and service referrals without inflicting further traumatization. A certificate of completion can be provided after successfully completing the course.
Community-based Organizations
Facilitators
Health Educators
Schools
Program Administrators