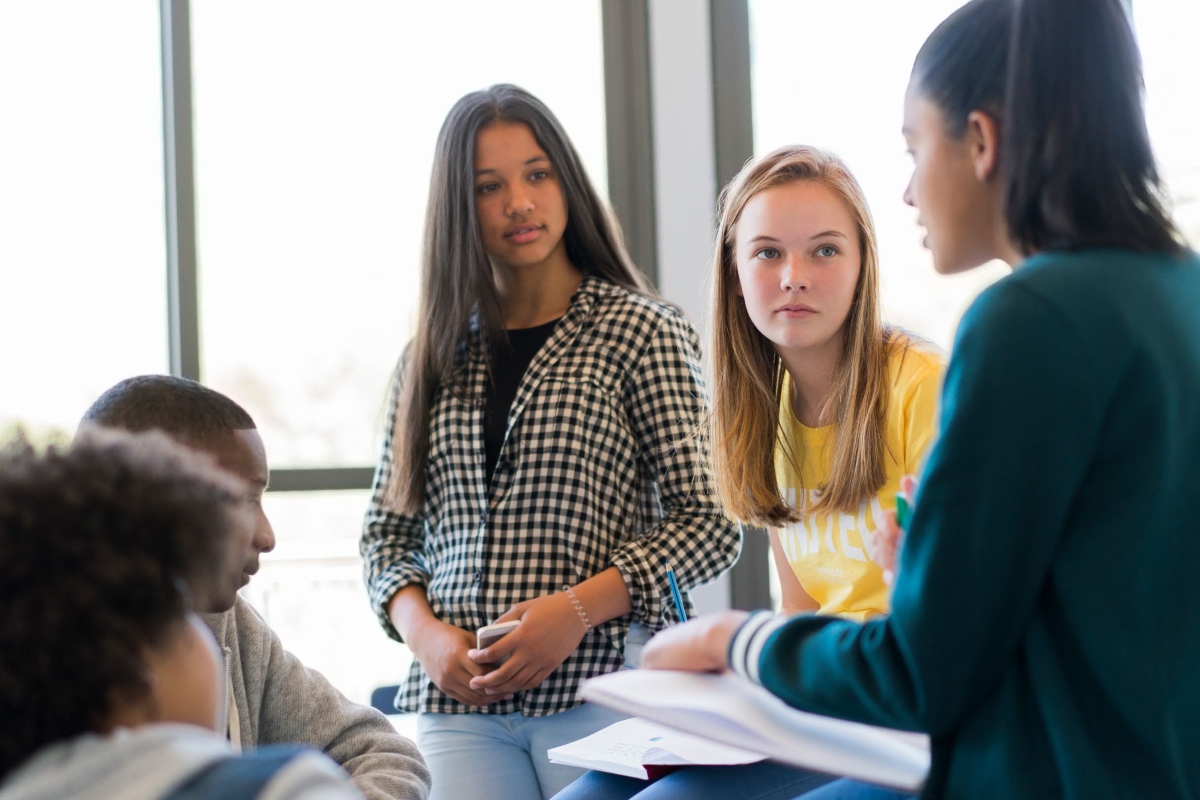 Creating Safe Spaces: Facilitator's Guide to Trauma-Informed Programming
This guide to trauma-informed programming is for facilitators who deliver school- and community-based or one-on-one programs to young people. It includes user-friendly checklists that facilitators can use before, during, and after program delivery to ensure that they are using a trauma-informed approach.
The guide is accompanied by a handout that provides a list of national resources for youth participants and their caregivers as well as space for your organization to provide community-specific referrals.
Files:
Facilitators
Program Administrators