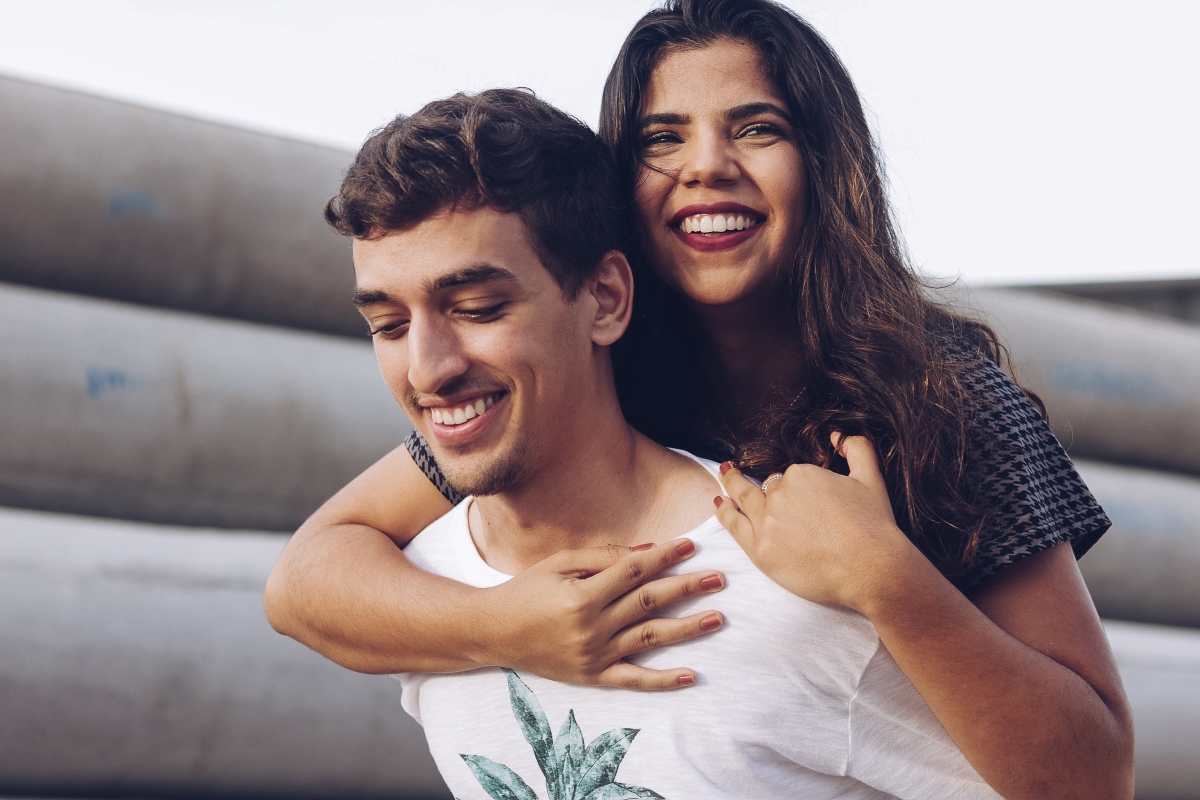 Incorporating Teen Dating Violence Prevention into Your PREP Programming
This toolkit is designed to provide the Family and Youth Services Bureau's (FYSB) Personal Responsibility Education Program (PREP) grantees and other youth service providers with information to incorporate teen dating violence (TDV) prevention into their existing projects.
The toolkit provides practical information and resources for facilitators and educators to foster awareness of dating violence among youth and to provide their program participants with information and resources to avoid unhealthy relationships. More specifically, the guide includes information about organizational readiness and planning, selection and adaptation of materials to address TDV, preparation for implementation, and monitoring and evaluation.
Files:
Community-based Organizations
Government Agencies
Health Educators
Program Administrators
Sub Recipients