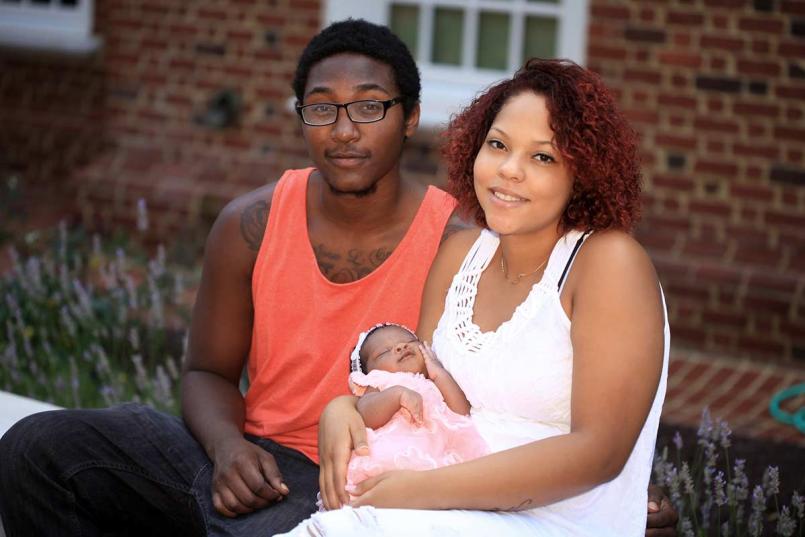 Preventing Rapid Repeat Births Among Adolescent Mothers: Implementing Steps to Success in San Angelo, Texas
Healthy Families San Angelo, a community-based organization in San Angelo, Texas, successfully implemented two home visiting programs, Traditional Healthy Families and Steps to Success. The Steps to Success program is part of the federal Personal Responsibility Education Program and offers counseling on contraception and adequate birth spacing, as well as parenting and child development issues. Traditional Healthy Families focuses only on parenting and child development.
This report summarizes the key findings from the implementation of the Steps to Success and Traditional Healthy Families programs. It also describes the context of the implementation of the programs, the planning process for Steps to Success, the support that staff received for implementing both programs, staff adherence to implementation plans, and participant responsiveness. Original publication: October 2016.
Files:
Evaluators
Program Administrators
Facilitators