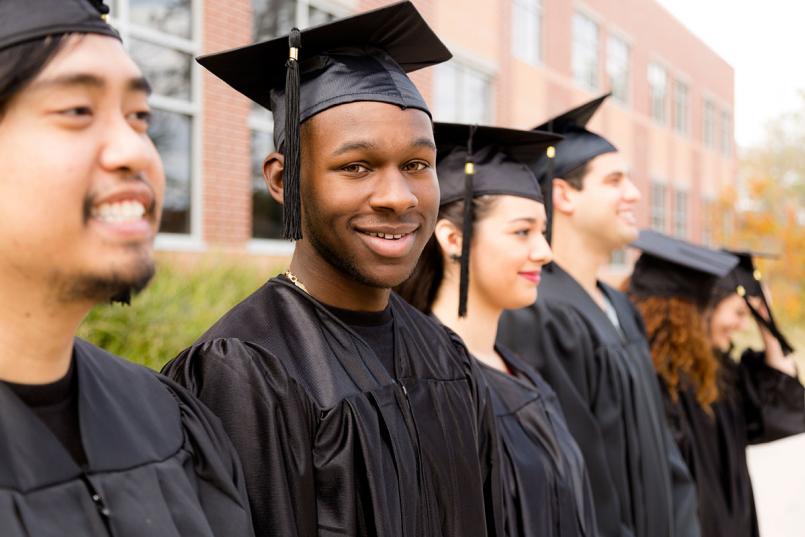 Transforming Adolescent Pregnancy Prevention with Brain Science
Adolescent development extends beyond the physiological changes that occur in adolescence. It also encompasses cognitive, emotional, social, sexual, identity formation, and spiritual change and growth. Providing youth with the right developmental skills and competencies can help them overcome the challenges they encounter during the adolescent period. This webinar provides an overview of broad developmental science principles to help Adolescent Pregnancy Prevention grantees understand the unique needs of the youth they serve during the transitional period of adolescence.
Originally presented on July 31, 2018 by Stephanie Guinosso from ETR. 50 slides.
Files:
Facilitators
Health Educators
Program Administrators