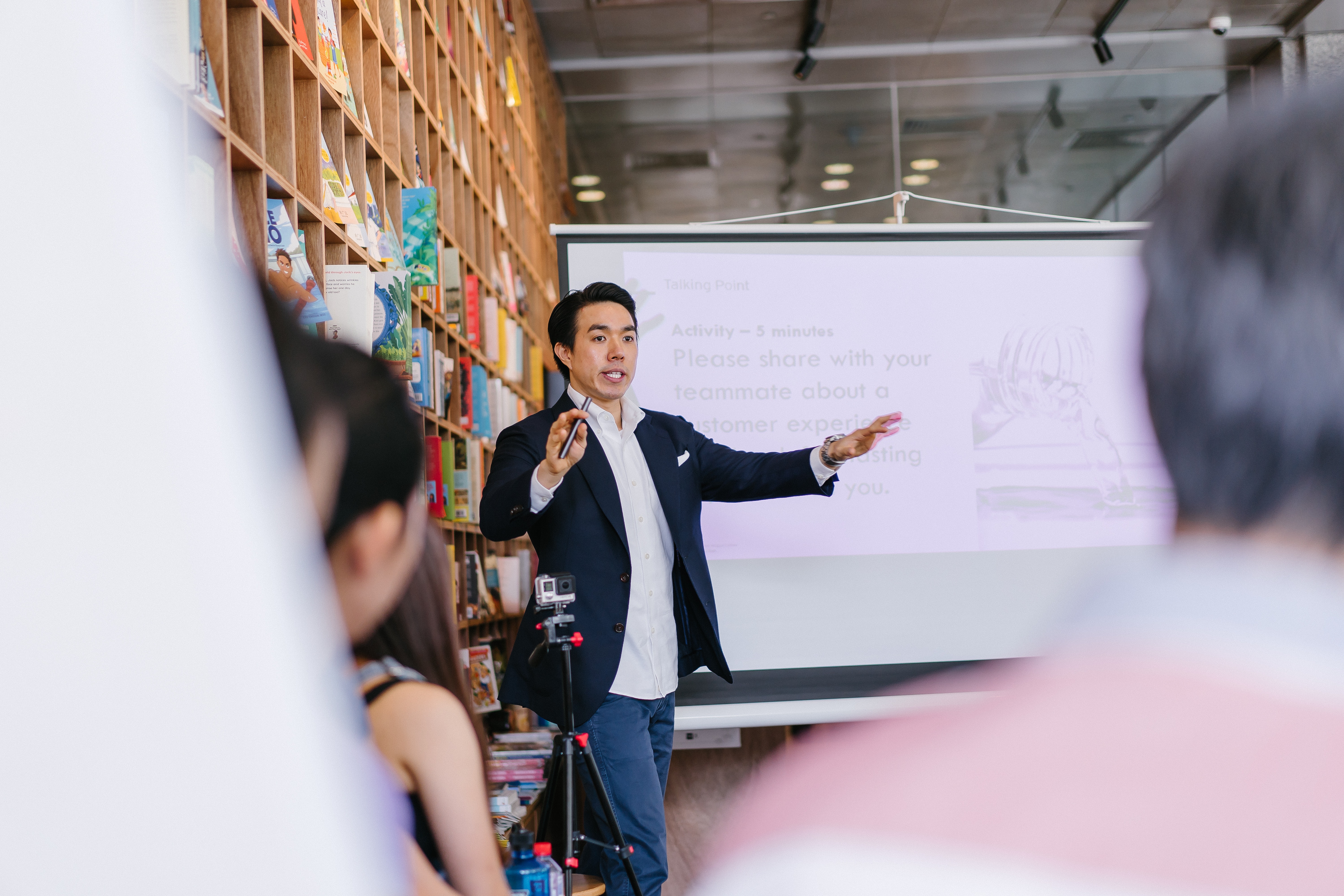 Beyond Curriculum Trainings: Essential Facilitation Skills for Dynamic Delivery
This training (Part 1) provides facilitators with relevant information and activities to create an engaging learning environment and incorporates skills-based learning with an emphasis on providing a positive learning environment in the classroom. There is also a focus (Part 2) on increasing engagement during content delivery through skills and strategies to foster interactive communication for comprehensive learning.
This training [35 slides] was originally presented by Sheila Cavallo, Public Strategies, on January 28-29, 2020 at the FYSB SRAE T&TA Topical Training, "Facilitating Sexual Risk Avoidance Education with Excellence." 
Files:
Facilitators
Program Administrators
Program Managers