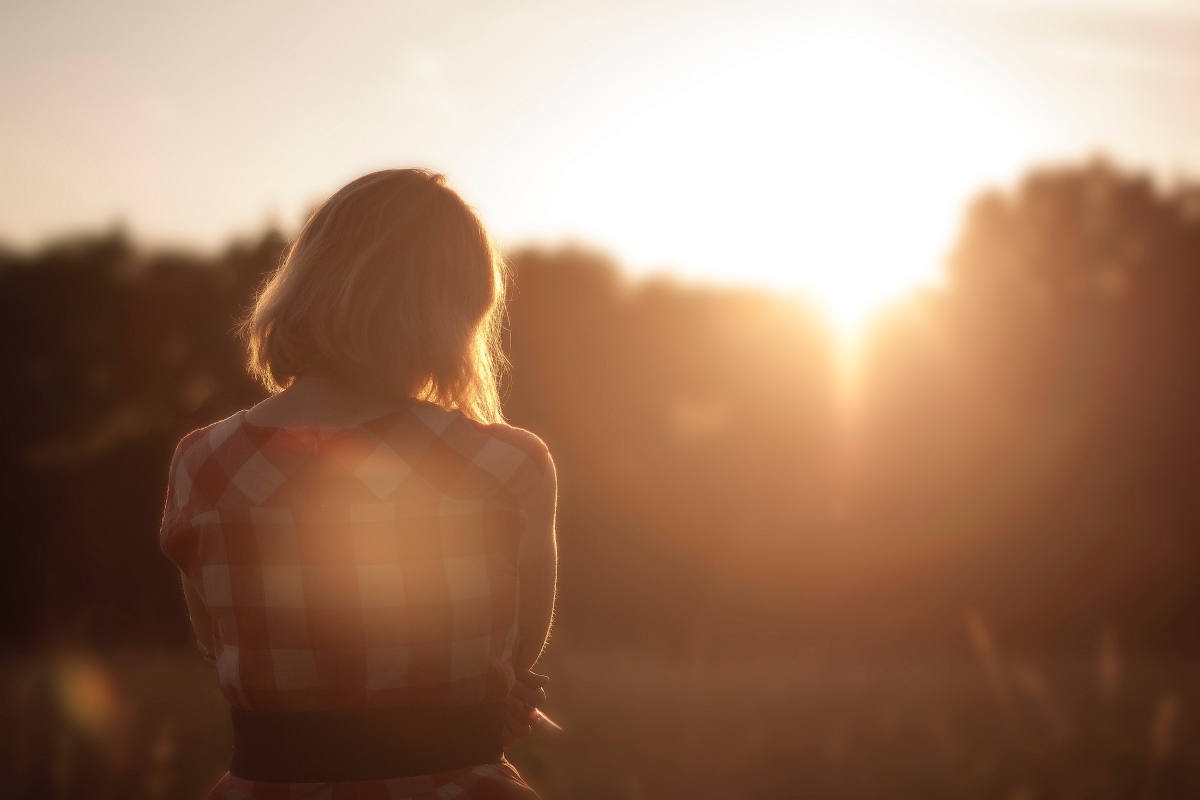 Closing the Loop: Developing Effective Referral Networks for Youth Webinar
Want to help connect youth to the services and support they need? Youth can face tough situations, like eviction and traumatic events, with which they need support. Review this webinar to learn how you can develop a strong referral network, what steps you can take for making effective referrals, and how to apply effective referral network strategies to adolescent pregnancy prevention program planning and implementation.
Webinar was presented on May 14, 2019 by Stephanie Guinosso, ETR Associates; Katy Suellentrop, RTI International; Lisa Unti, ETR Associates; Ina F. Wallace, RTI International; Leigh Zaban, Health Care Education and Training; Lisa Felix, Ambassadors for Christ; Nola Eugene, Ambassadors for Christ [41 slides].
Files:
Community-based Organizations
Facilitators
Government Agencies
Health Educators
Program Managers
Sub Recipients