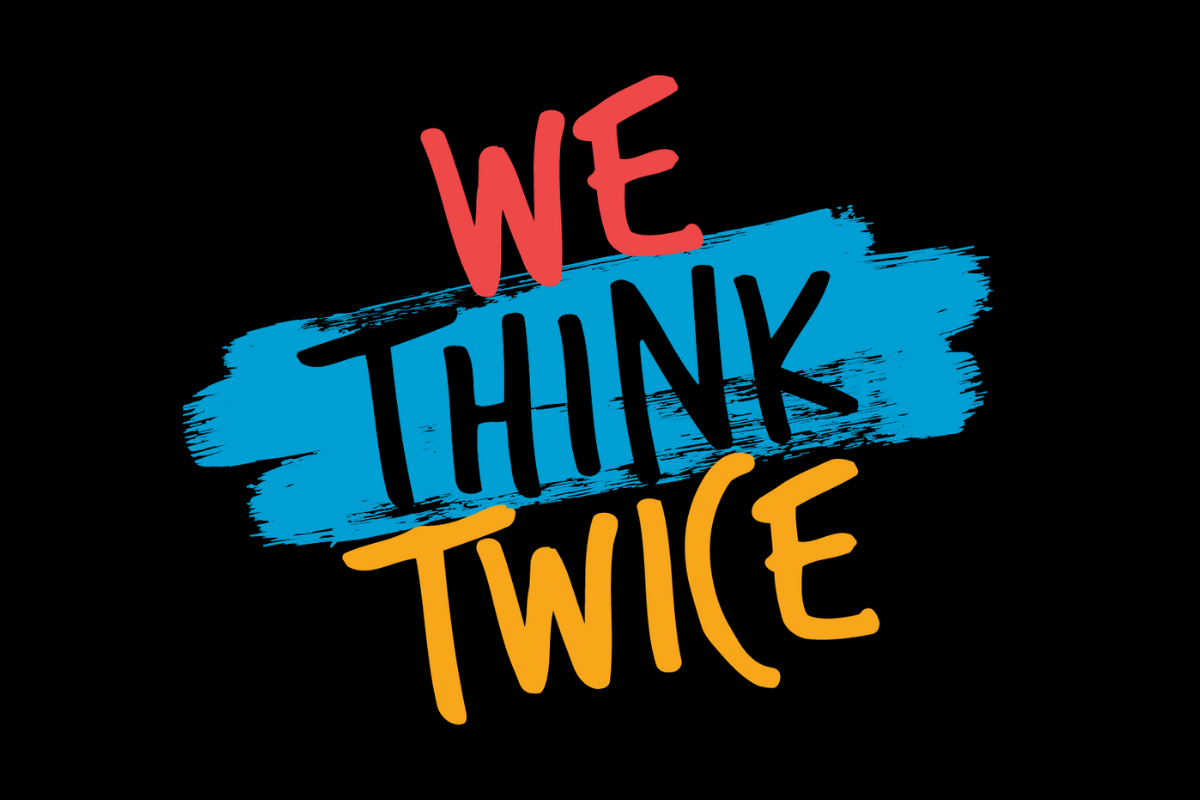 Collaboration Spotlight: Pt 1- We Think Twice Campaign
In this webinar, the Family & Youth Services Bureau provided a detailed presentation of how they have been successful in increasing optimal health messaging for youth through a multi-faceted digital media campaign, along with tools and resources for youth-serving providers and caregivers. The Office of Planning, Research & Evaluation shares a brief overview of collaborative efforts currently underway as well.
This is the first webinar in a two-part series. The second, led by OPRE, took place on December 7, 2020. 
Files:
Program Administrators
Facilitators
Government Agencies
Health Educators
Community-based Organizations
Schools
Sub Recipients